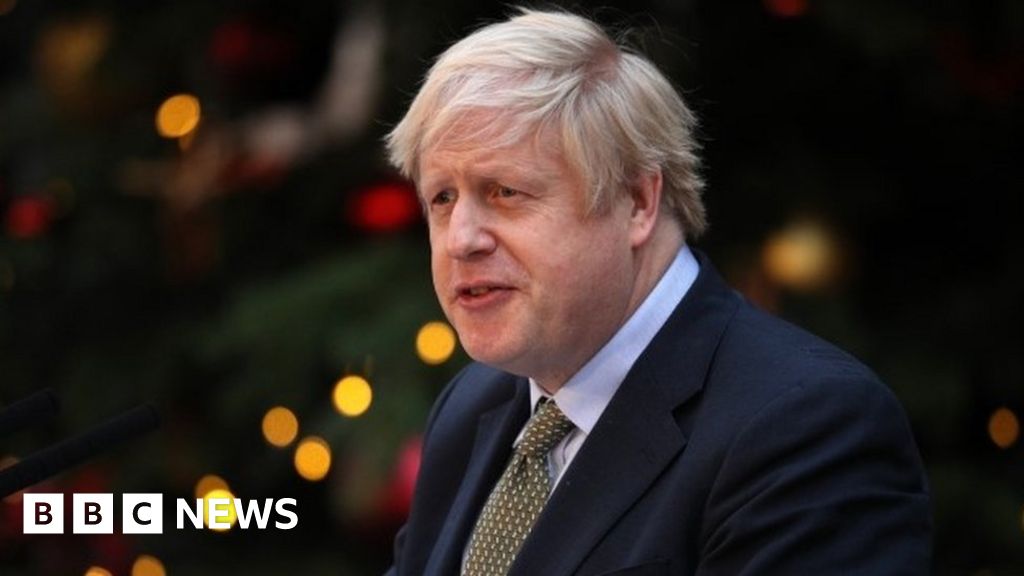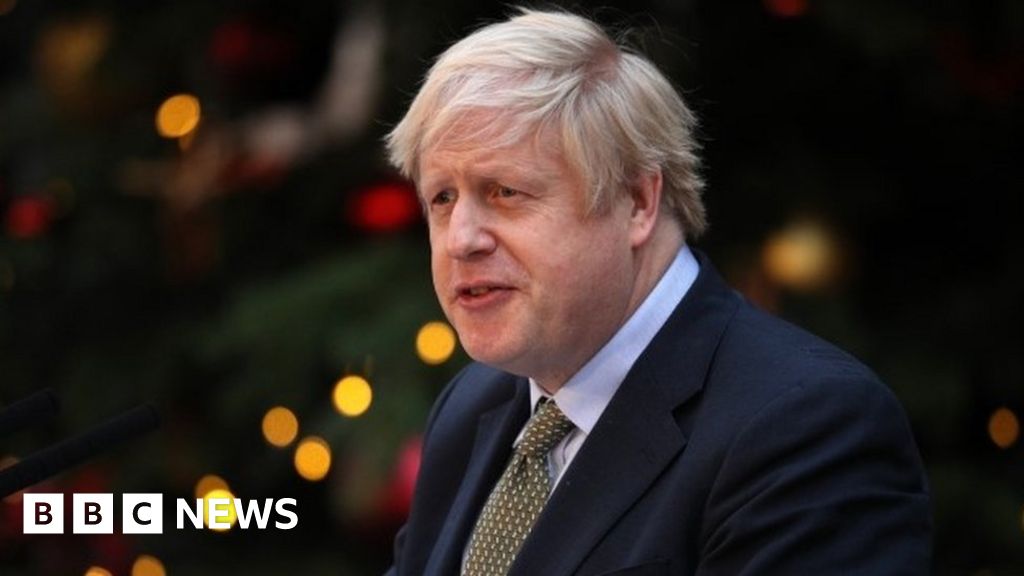 Boris Johnson has said he hopes his party's "extraordinary" election win will bring "closure" to the Brexit debate and "let the healing begin".
Speaking in Downing Street, he said he would seek to repay the trust placed in him by Labour supporters who had voted Conservative for the first time.
He said he would not ignore those who opposed Brexit as he builds with Europe a partnership "of sovereign equals".
He urged the country to unite and end years of wrangling.
Mr Johnson has been returned to power with a Commons majority of 80, the party's largest since 1987.
He said he would use his new authority to bring the country together and he recognised that the NHS was the "overwhelming priority" of the British people.
Read this on WNG BBC