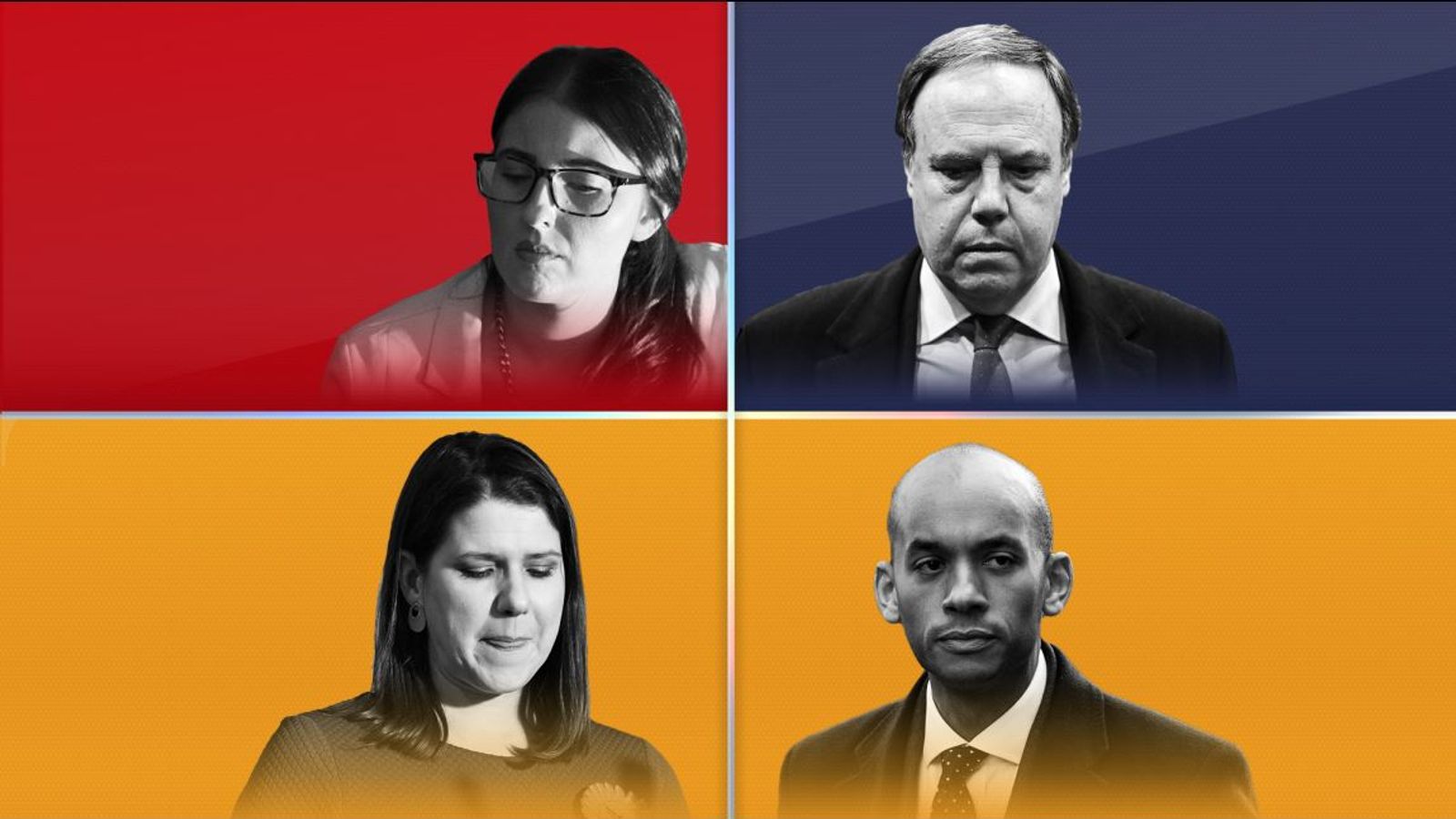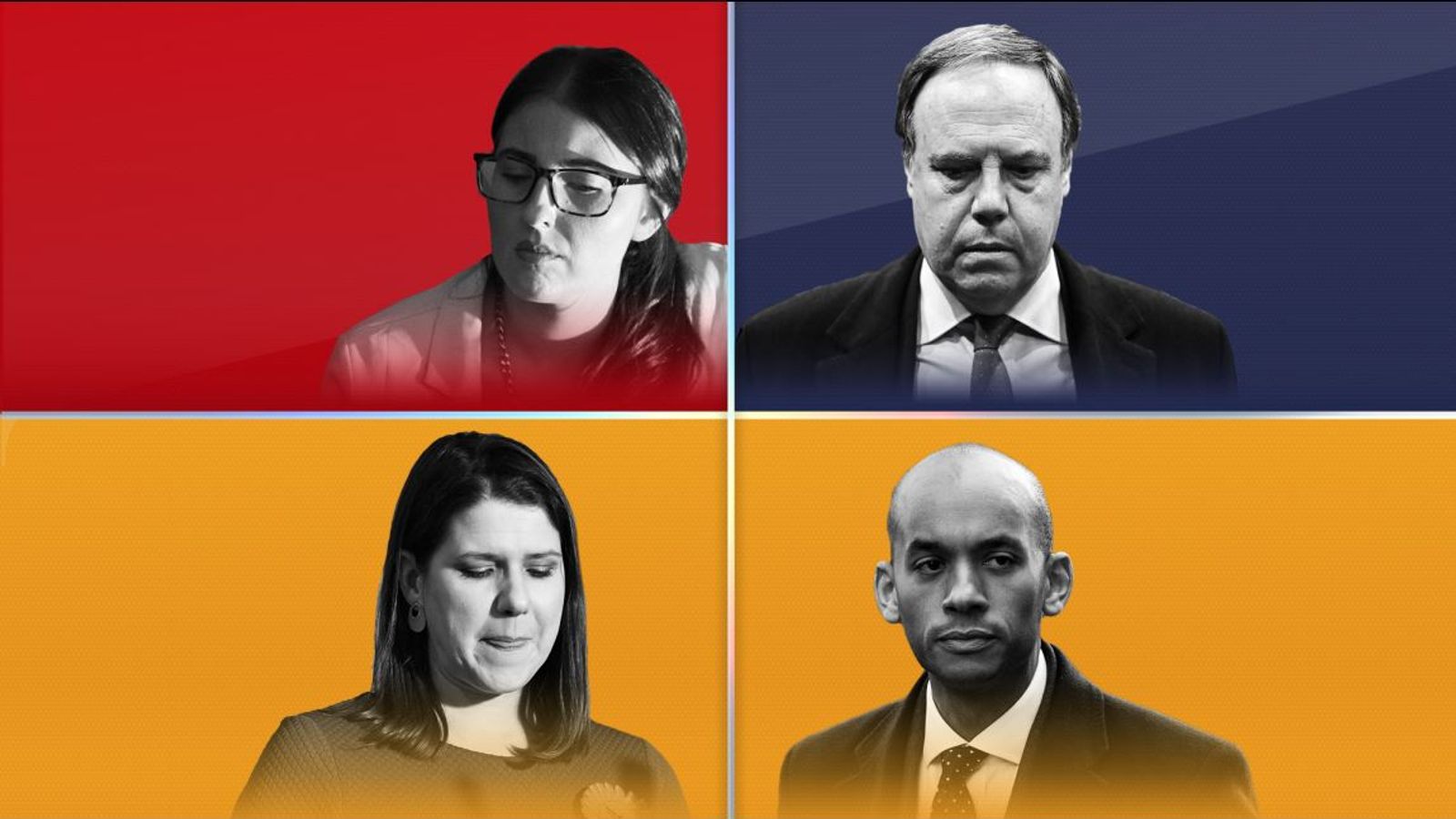 Unprecedented Conservative gains across England made it an incredible election night for Boris Johnson - and a nightmare for Jeremy Corbyn and Labour.
The "blue wave" across England has inflicted some crushing blows to the "red wall", and the Tory vote has held strong in seats where major players like Dominic Raab were thought to be at risk.
There were similarly emphatic results for the SNP, who beat Lib Dem leader Jo Swinson in East Dunbartonshire.
Swipe through the cards below to see all the biggest winners and losers from the night, with more being added as the results filter through.
You can also filter by party using the coloured buttons above each deck.
The big beasts who lost their seats:
The big winners:
Read this on WNG SKY